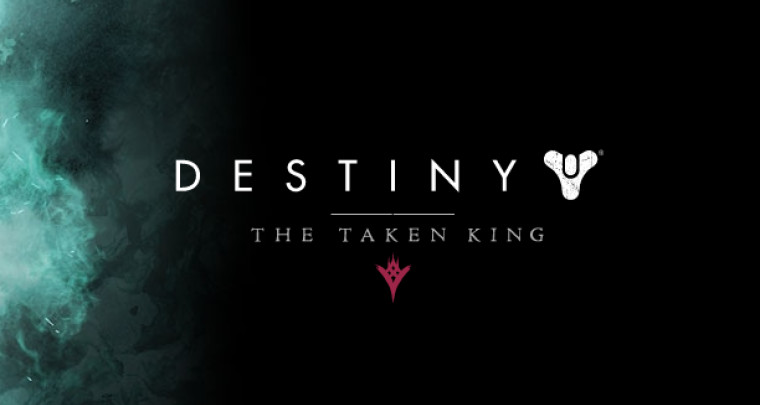 Destiny: The Taken King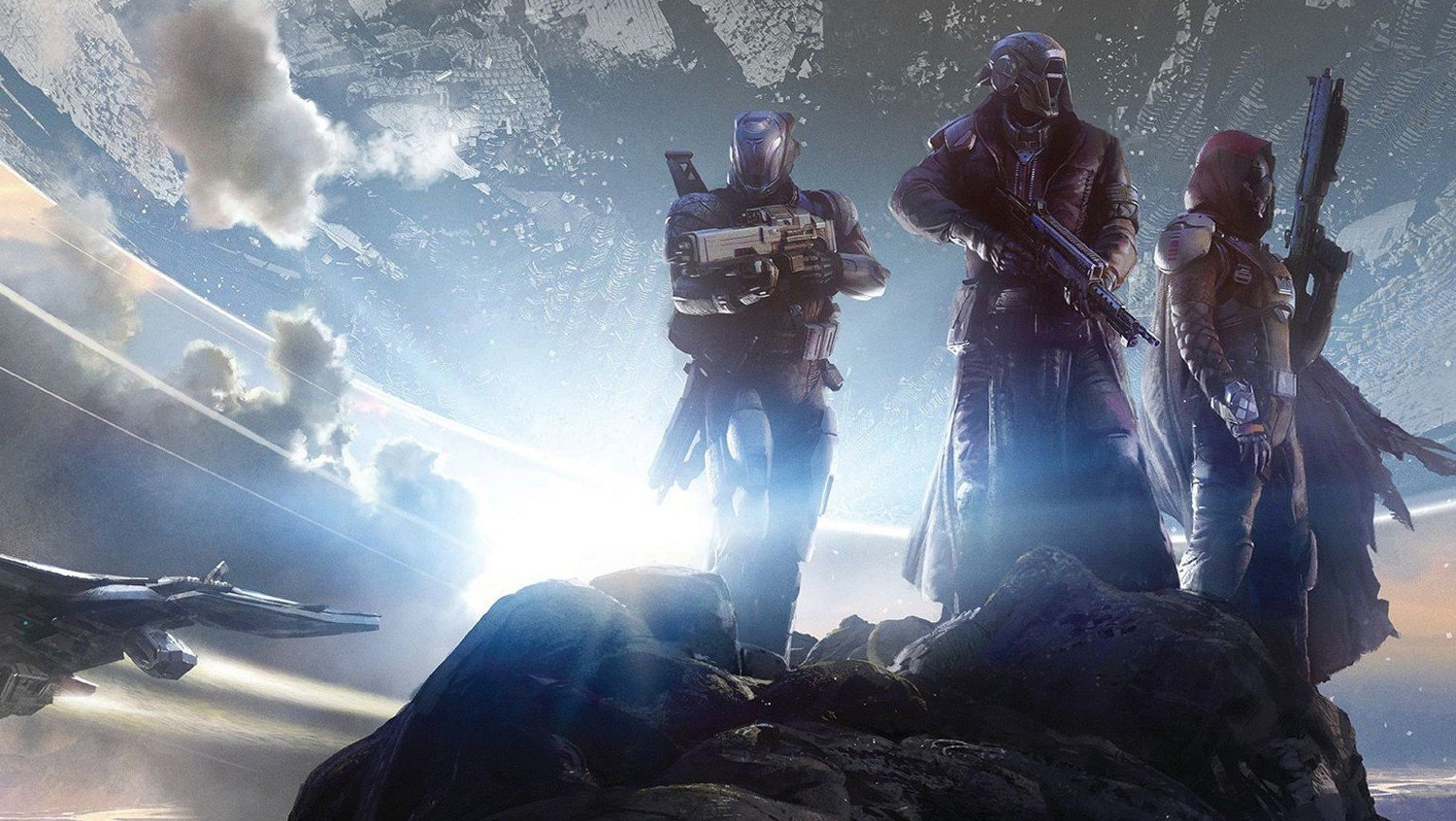 The Taken King is an add-on of the game Destiny that comes with a new story and many new game play elements. The story from The Taken King present Oryx, a character that has arrived in our solar system on the board of a huge spaceship, Hive Dreadnaught, and his purpose it to revenge the death of his son, Crota.
The new campaign from the Taken King happens on Dreadnaught and also on Phobos, one of Mars moons, and now there are many maps available for the multiplayer from Destiny (see new campaign). Each class of characters receives now a new subclass, but also new weapons, new equipment from the categories Legendary, Exotic, Faction and Taken.
In this game there also new Strike and Raid missions in which the player has the chance to confront Oryx, The Taken King. The multiplayer from Crucible can get new chances, new maps and also two gaming mode – Rift and Mayhem.
The add-on The Taken King needs Destiny and the expansions The Dark Below and House of Wolves in order to function. Destiny is available for PlayStation 4, PlayStation 3, Xbox One and Xbox 360.
The Taken King has many good parts, but it also has some bad parts.
Let's start with the good parts. First of all, it has a high-quality cooperative experience. Plus the game has brought many improvements to the story and in this way it has solves some mysteries left on air from the original game. The Taken King is actually a new space to enjoy the game Destiny since now it has many new maps and lands to explore that come with new, appealing quests. The game also has brought a third subclass for heroes and most definitely a new artistic style to enjoy the adventure from Destiny.
Now, let's talk about the bad parts. As I already stated above, if you want to play The Taken King, you will have to buy Destiny, the game and also the expansions The Dark Below and House of Wolves and all these are a content that is not that useful for the game play. And if you take into account these, the price is not that small for what you actually get. The Taken King has brought a couple of new elements to the story, but not that many and practically you play the game Destiny, but with a little more scenes.
But in big lines, the add-on The Taken King is pretty interesting to play and so I totally recommend it. Have fun!